Early Dropoff & Extended Day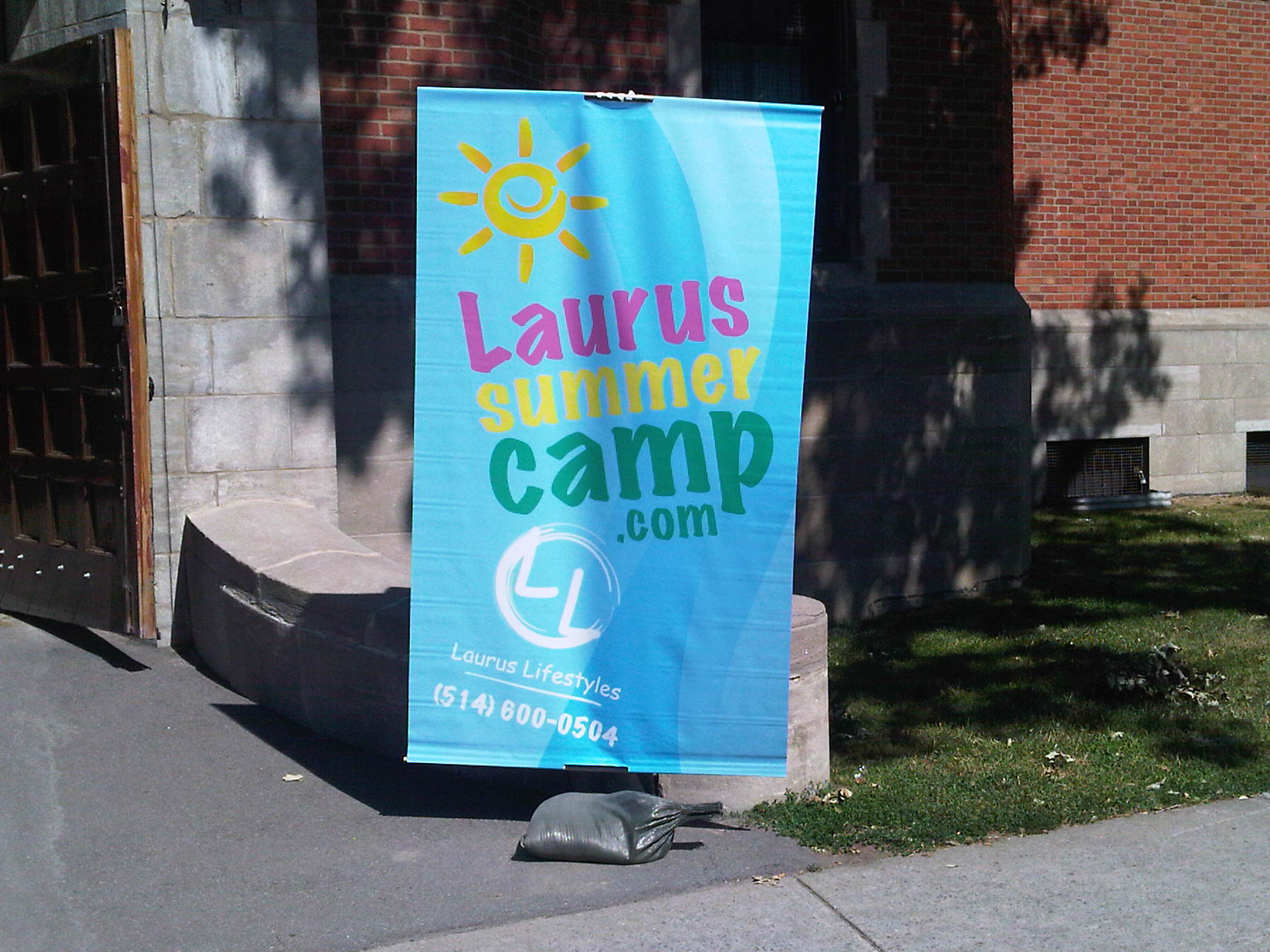 Drop off and pick up is easy and safe at Laurus Summer Camp. Our private facility entrance way is located just off Dr. Penfield, East of Atwater. This ensures that the drop off and pick up is done in a safe, secure and efficient manner.
Our regular camp hours are from 8:30am – 4:00pm. Arrival begins at 8:30am until 9am, when camp activities start. We offer parents the option of early arrival, between 7:45-8:30am, free of charge.
Our extended day program begins at 4pm and ends at 5:30pm. We offer campers a variety of supervised activities such as different sports and art projects. Extended day is 10$/per day and payable at the end of day.