Sports Specific Training Areas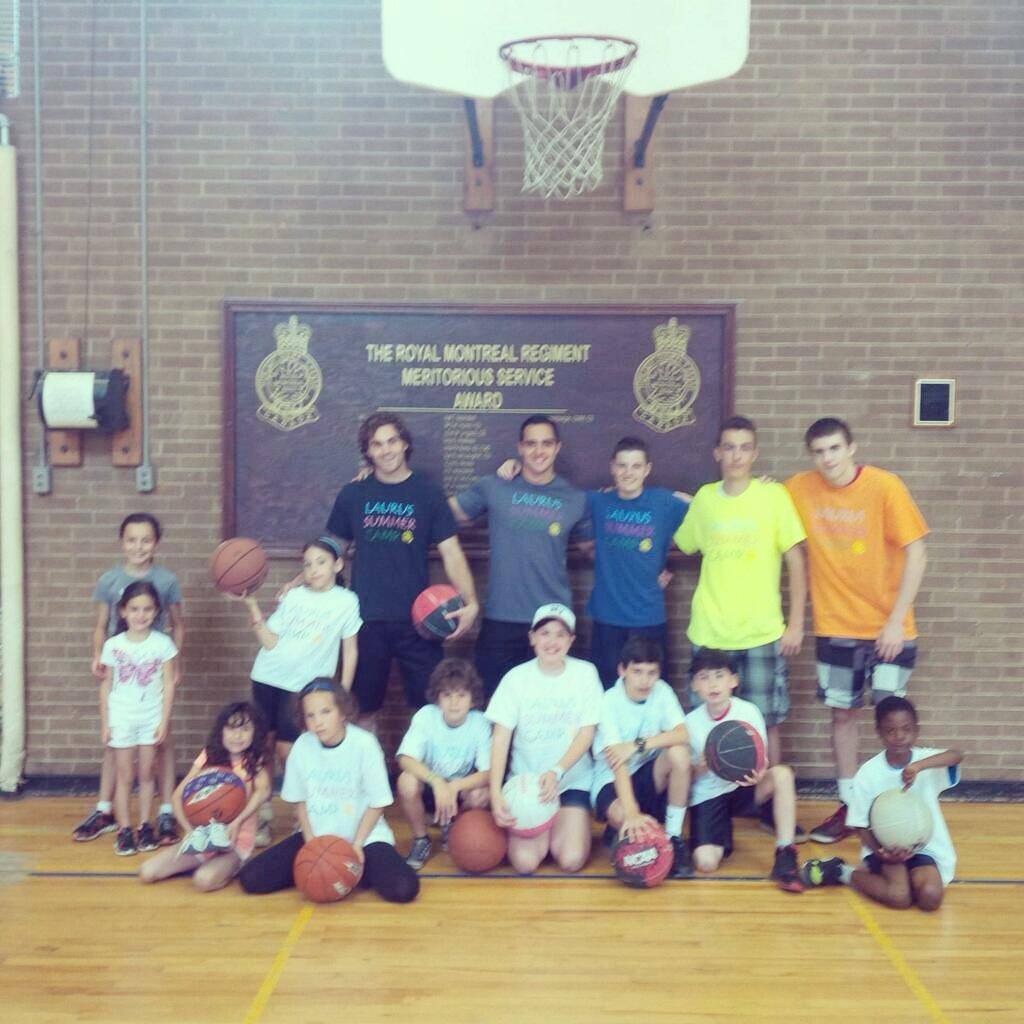 Our Lifestyle activities are designed to enlighten your child on the importance of incorporating all aspects of healthy living. Physical activity, nutrition and education are all brought together to teach the value of a well-balanced lifestyle. At LSC, we want your child to feel comfortable and confident in every facet of life.
Soccer
Campers will work with experienced soccer coaches to develop their ball handling skills, shooting, passing and their defending.
Basketball
In the Basketball STA, campers will work on their shooting, dribbling, and passing skills, as well as their defensive techniques and rebounding. Groups will be made depending on age and skill level.
Football
Campers will benefit from some of Montreal's most elite football players & coaches. Grouped by age and position, campers will work with their specialist to develop skills important for their position and for the game as a whole.
Hockey
LSC's Hockey STA will feature a combination of off-ice training activities and specific skills development. Goalies, defencemen and forwards will be grouped to work on skills particular to their position.
Many More
Individual sports STAs may be added on a weekly basis depending on demand. Golf, Tennis, Baseball, Badminton, and Track & Field sports may be added!