GradeSlam (Formerly Laurus Educational Services)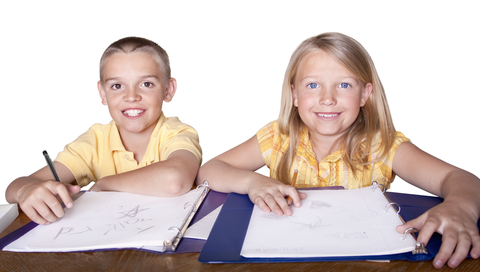 GradeSlam is the tutoring service for everyone. By providing one-on-one in-home tutoring, as well as 24/7 online tutoring, students of all ages can get the help they need when they need it! Designed for maximum convenience and efficiency, our carefully handpicked tutors will come to the comfort of your home (or online). Sessions are customized to each student's unique strengths and weaknesses. Each tutor undergoes numerous steps of interviews to ensure that only the most professional and talented tutors are selected.
Like everything about GradeSlam, our tutors are young, energetic and knowledgeable. Their ability to relate to the students allows them to create unique bonds, taking the learning to another level. Our tutors are not just tutors, they are mentors.
We have no predefined curriculum and work closely with the students and their parents to ensure that every student is able to reach their true potential.
To learn more, visit GradeSlam at www.GradeSlam.org