KIDS CAN Program
Laurus Summer Camp | Giving Back to the Community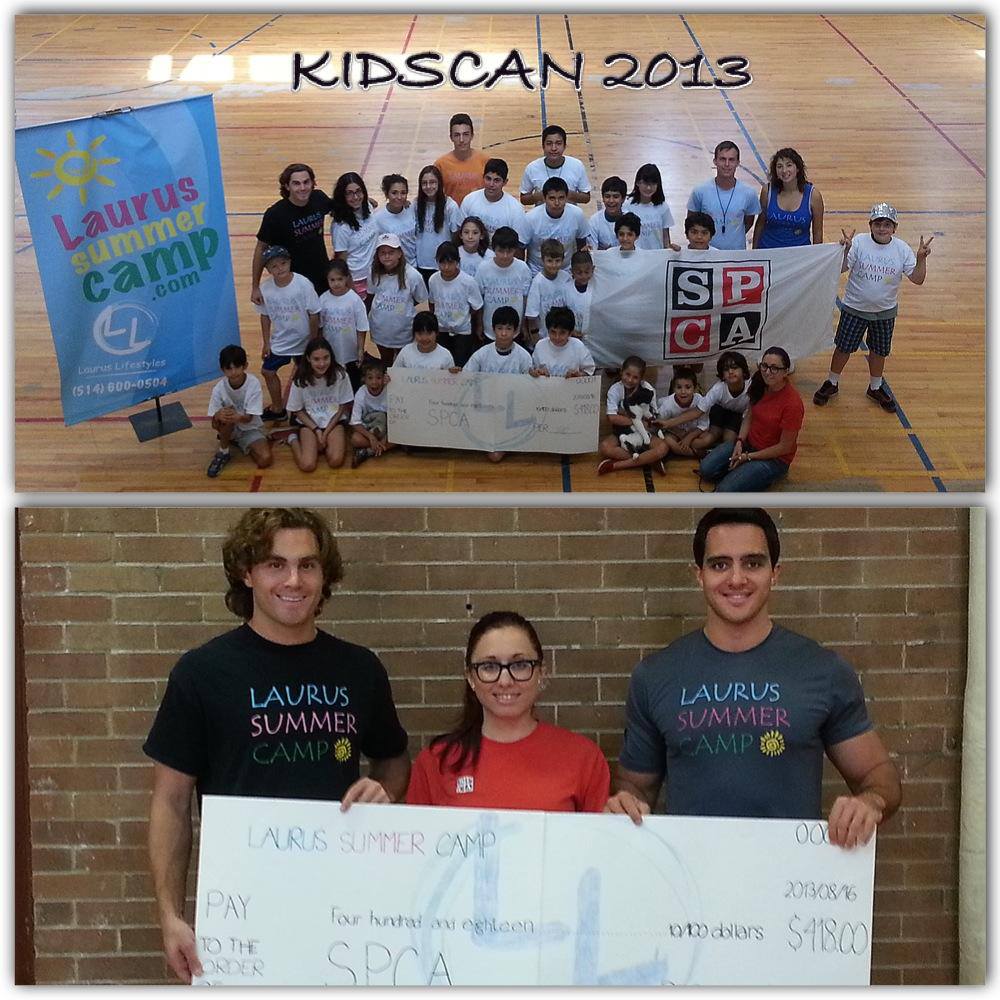 Laurus Summer Camp offers a number of exceptional opportunities for children, but none more unique and memorable than the KIDS CAN program. Through our KIDS CAN program, campers, led by our leadership STA group, work together to raise money and awareness for local organizations!
In 2013, campers chose to support the SPCA of Montreal with their efforts. Through a variety of different initiatives, campers will help promote awareness of the SPCA and animal rights as well as raise money to help the SPCA provide the best services to the animals involved with the SPCA.
#KIDSCAN 2014 expects to be more successful and have an even greater impact! We can't wait to see what the campers will do this year!