The Laurus Summer Camp Executive Team
To view our 2017 counsellors, click here
Philip A. Cutler
Executive Director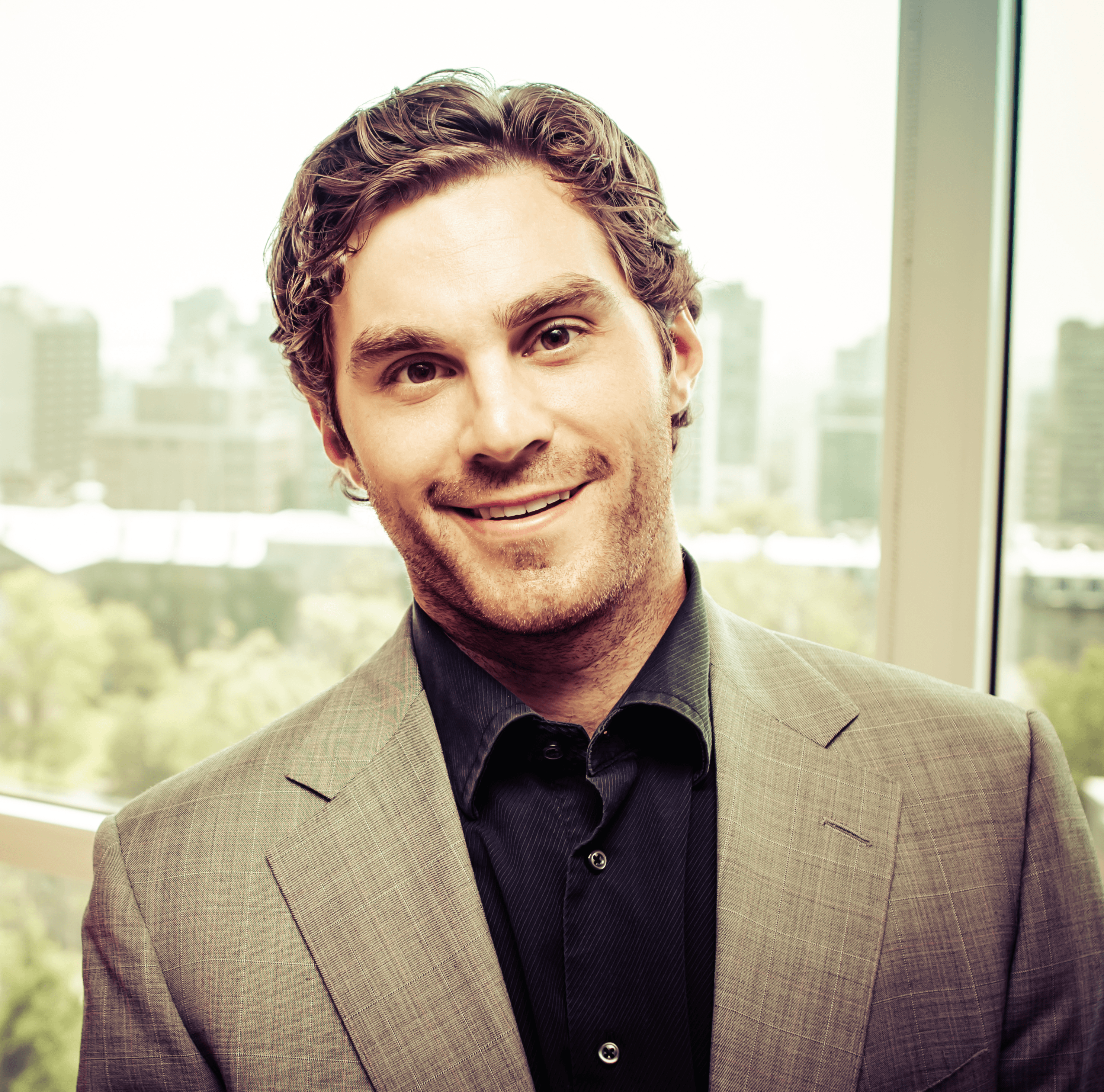 Philip A. Cutler is the sitting City Councillor for District 2 in Westmount, QC, Founder and CEO of GradeSlam and the Executive Director of Laurus Summer Camp.
Cutler has founded several successful businesses including national in-home tutoring service Laurus Educational Services (f. 2009) and Montreal's first lifestyle summer camp, Laurus Summer Camp (f. 2012). In 2013, at 25 years of age, he became the youngest ever elected City Councillor in Westmount, Quebec.
Presently, he is the President and CEO of GradeSlam Inc. (f. 2013), the online homework help solution that is democratizing the tutoring industry.
Cutler holds a Bachelor's degree in Education from McGill University in Montreal where he was a linebacker on the McGill Redmen Varsity Football team & represented the Faculty of Education on McGill University's Senate.
He is a graduate from Selwyn House School in Westmount and John Abbott College in St. Anne de Bellevue.
Gabriel D'amico-Mazza
Managing Director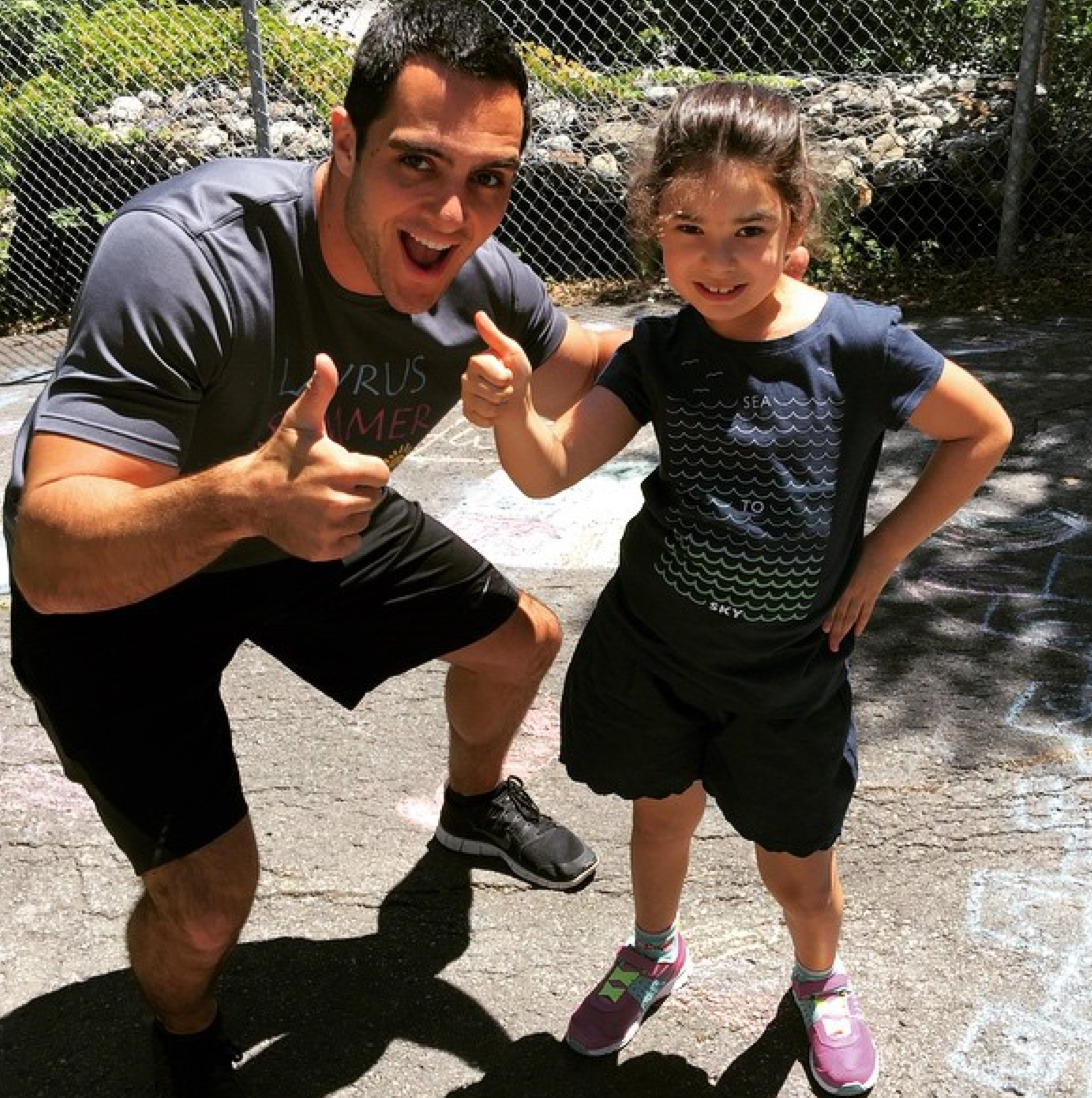 Gabriel grew up in Westmount and attended St-George's elementary and high school. In 2005, he graduated from St-George's High School and went on to do his DEC in health sciences at Dawson College. He has since graduated from Concordia University with a BSc and a Specialization in Biology. He has also finished a follow-up Graduate Diploma program in Health Care Management from McGill University. He has always been involved in sports and is a strong proponent of exercise and nutrition; he is a certified lifeguard, who has taught swimming and water safety to young children. He has also taught CPR classes and programs for sports safety. He has always been an advocate of physical activity and was a head counsellor at a sports camp. Gabriel was in charge of dealing with children and ensuring their physical safety. Gabriel is active in the community and has volunteered at seniors homes and assisted physically disabled seniors with recreational activities. He has been part of a fundraising committee at the Santa Cabrini Hospital that raised money for hospital equipment. Gabriel also assisted the Elpida Foundation raise funds for the transplant unit at the Royal Victoria Hospital. He volunteers with individuals who suffered brain trauma and helps them with their physical activities at the RVH.
Ava Nouraeyan
Director of Camp Operations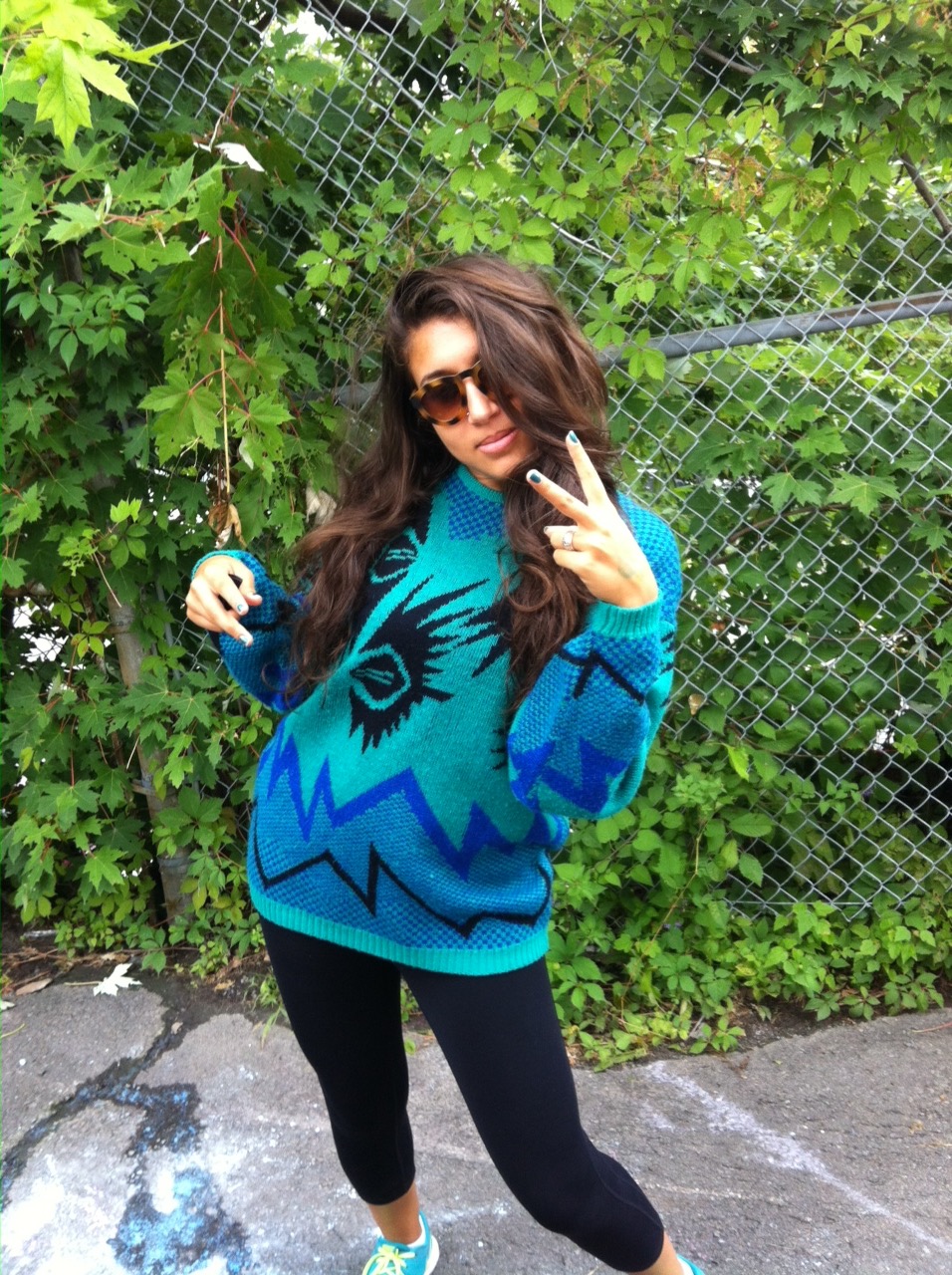 Ava joins the LSC executive team after two years as a Head Counsellor. She is currently completing her Master's in Education and works full time as a teacher in Montreal. Ava has been a key point person in the success of LSC's KIDSCAN program. Since taking over the initiative, she has seen the program flourish doubling its impact each year. Her passion for children and education has led her to work in a number of non-traditional teaching environments. As Director of Camp Operations, Ava oversees the daily operations and scheduling of events.