Montreal's ONLY Lifestyle Summer Camp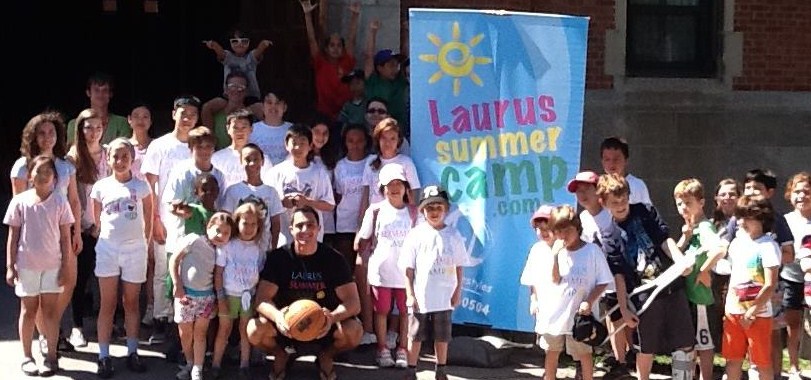 At LSC, we offer a unique experience combining the best of worlds, fun and education. We offer a unique sports experience as well as our one of a kind Specific Training Activities not found at any other camp in Montreal. At LSC, your child will be given the tools for a well-balanced lifestyle. Here he or she will learn the importance of physical activity, proper nutrition and how to develop proper study habits. We pride ourselves on being the only camp in Montreal able to offer such a unique and specialized camp experience for children.
More Than Leaders, Our Counsellors are Mentors
Your child will benefit from our hand picked counsellors, chosen for their extensive work with children. All of them with distinct backgrounds in education, mostly from McGill University & Concordia University. Beyond their ability to make activities exciting and engaging, our staff members have been selected because of their mentoring capabilities. Our counsellors are here not only to create a great camp experience, but also to mentor your child and help them achieve their goals. Our fun, energetic and mature staff ensures your child has a fun and safe summer. With an impressive 1/5 counsellor to camper ratio, one of the best at any camp, supervision and mentoring will go hand in hand.
Safety is #1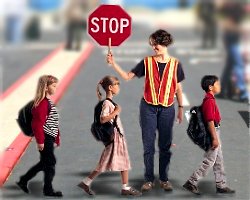 Our number one priority is creating a fun and safe environment for your child. We are a peanut/nut free camp and promote sun safety measures. We encourage parents to put sunscreen on their children prior to arriving at camp and to always pack lots of water and a have a hat with a sun visor. Throughout the day we plan many water breaks and sun breaks to reapply sunscreen and take a break from the summer heat. We also have counsellors on site that are trained in first aid and CPR to ensure every bump and scratch is properly attended to.
Specific Training Areas (STA)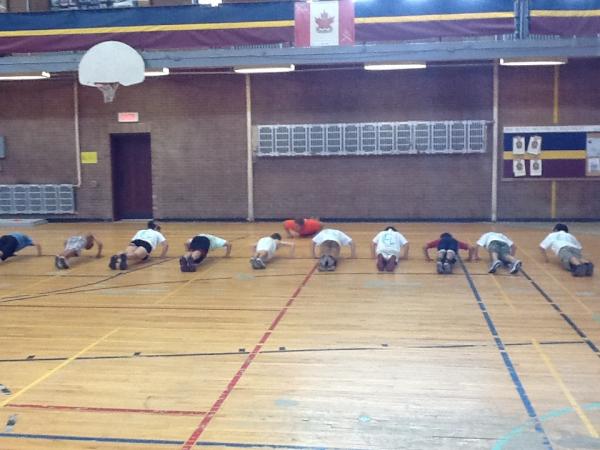 Chosen on a weekly basis, each child participates in his or her selected STA for one hour each day. Specific Training Activities are designed to help your child excel in many areas, all which our customized to yield the best results. Your child can choose from a variety of areas, all of which are designed to enrich their summer experience. By working with a specialist for one hour each day at improving the targeted area, each camper benefits from the knowledge and wisdom of an expert in the field. Our list of STAs is extensive and includes:
Sport Specific Training (Hockey, Football, Soccer, Baseball, Basketball & Golf Specialists)
Fitness & Weight Training
Arts (Drama, Music, Dance, Art Specialists)
Organizational & Study Skills
Math Problem Solving & Science Exploration
Language Improvement (English & French)
Your child will have over 6 hours a week incorporated into his or her schedule in Specific Training Area, which is chosen on a weekly basis. This unique program, only available at LSC, was created to help stimulate your child's summer and help them understand the importance of both body and mind.