The 2017 Laurus Summer Camp Counsellor Team (More to come!)
Shannon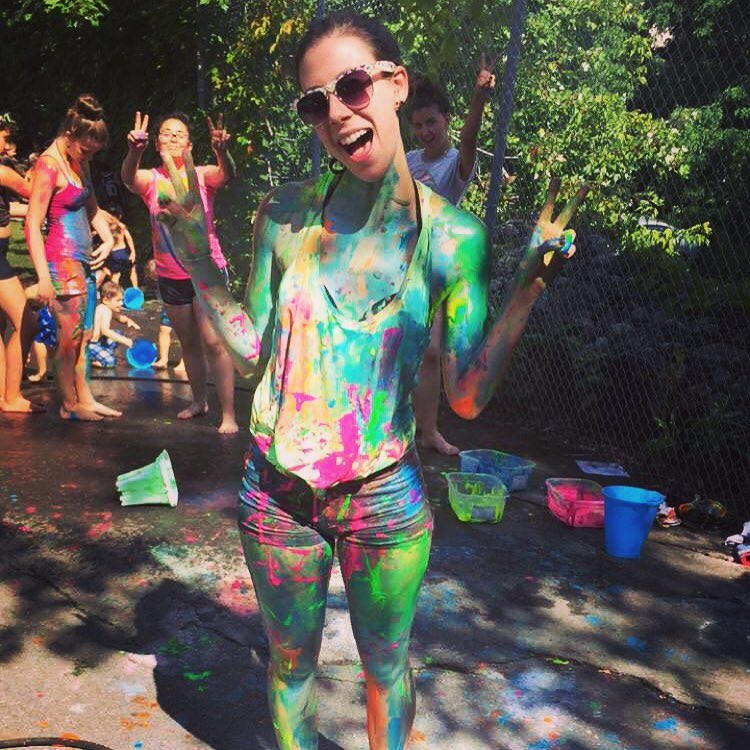 Hi everyone! My name is Shannon and this is going to be my 3rd year at Laurus! This spring, I'll be graduating from McGill University with a bachelor's degree in Elementary Education, specializing in French Immersion. I love to play sports, dance, play games, and be outdoors. At camp I'm responsible for the French and English STA and I enjoy going out to play water sports on a hot summer day. I'm really excited to spend another summer at LSC with my kiddos!
Dori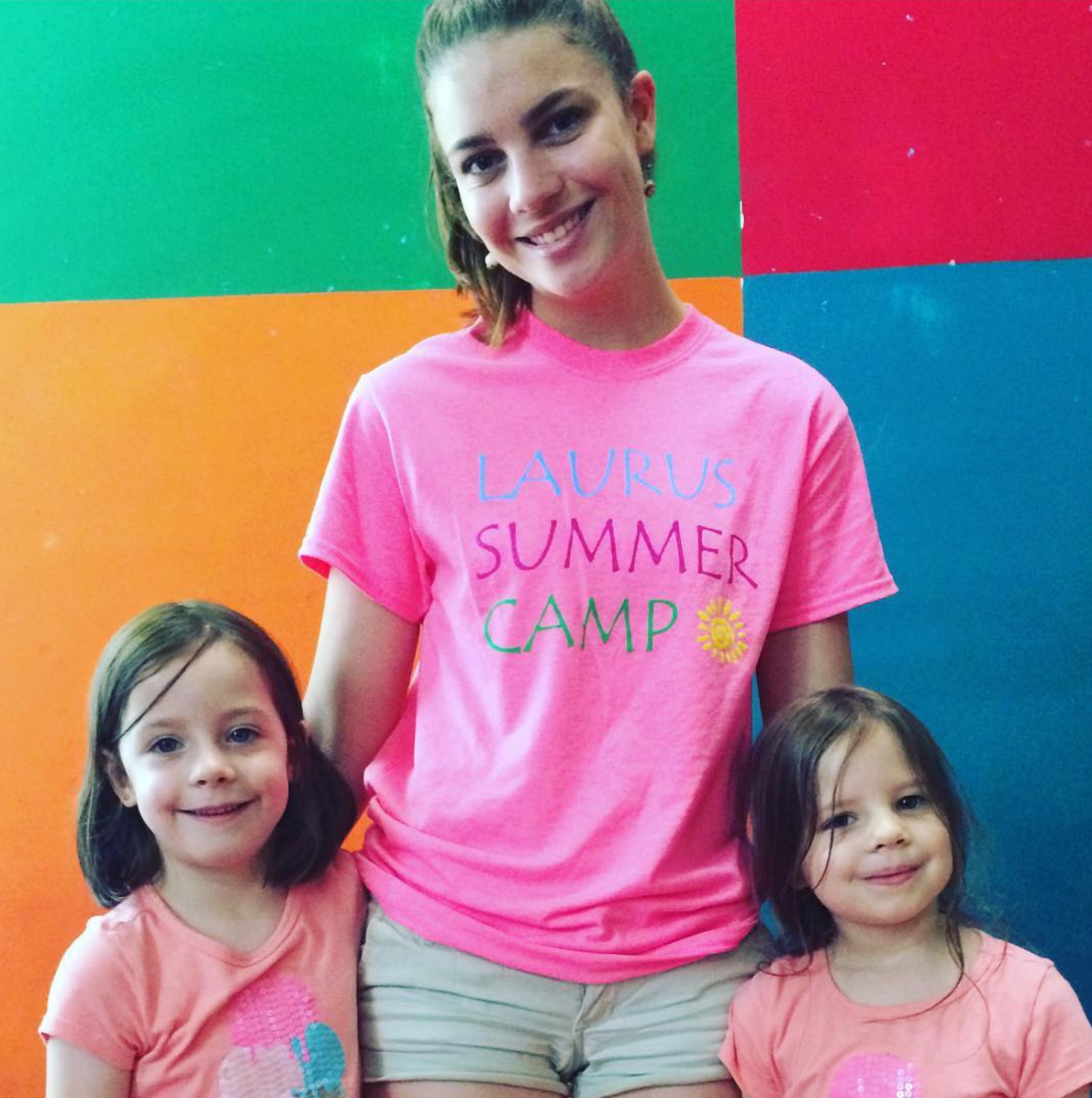 Hello! My name is Dori (or Dorikinz) and this will be my second year as a counselor at Laurus Summer Camp! I am currently finishing up my last year of a Communication Studies undergraduate degree at Concordia University and hope to travel and teach abroad after school. I love dance, yoga, and all things arts and crafts. Seeing as summer is favourite season, I can't wait to share the fun and the sun with the kids once again this year!
Chris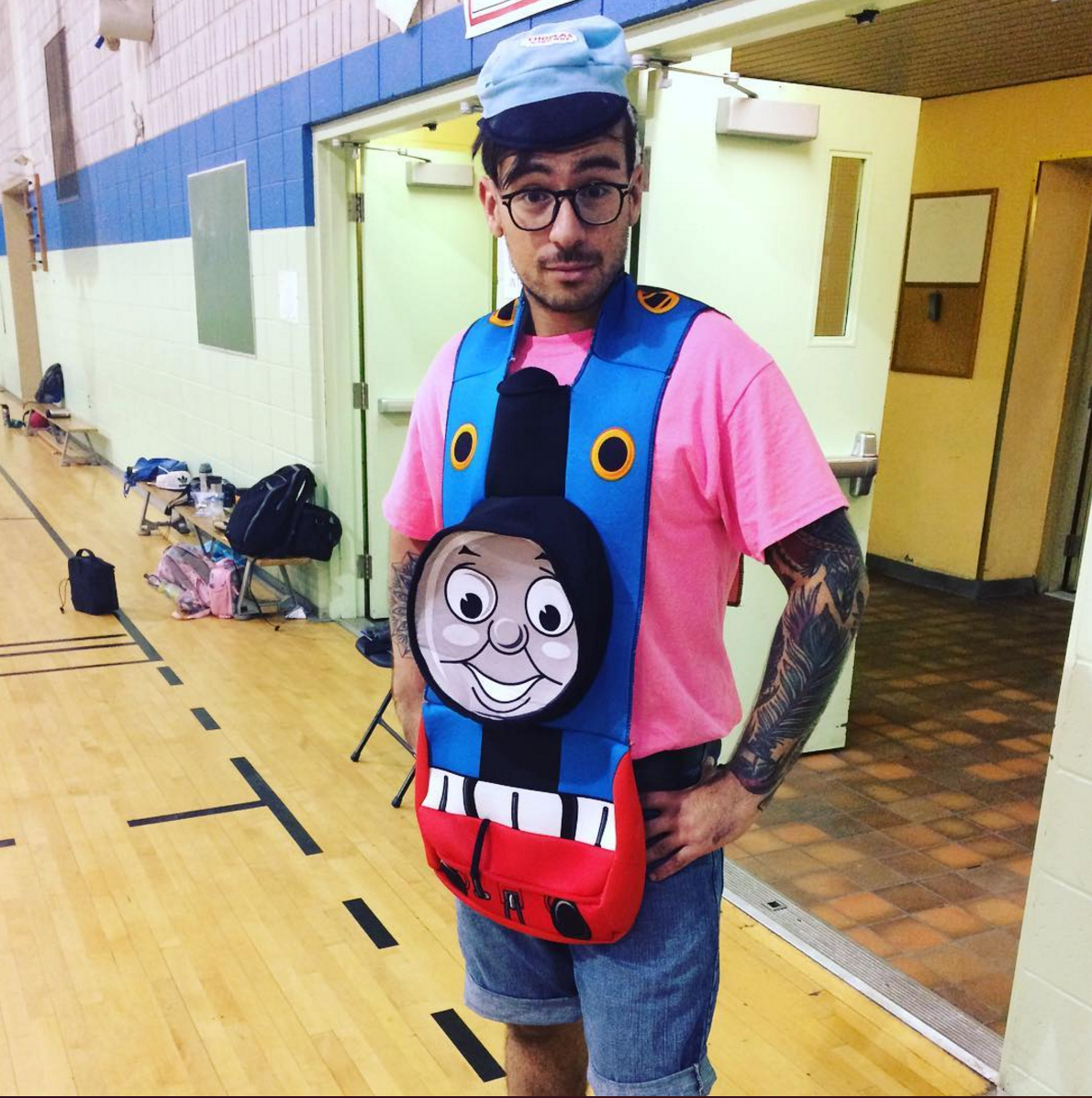 My name is Chris and I am a high school teacher, baseball enthusiast, and general all-around goofball. Working with kids is my passion and getting to see them enjoy their summer is one of the ways that I get to enjoy mine. Here's to another summer under the sun!