What is a Specific Training Area?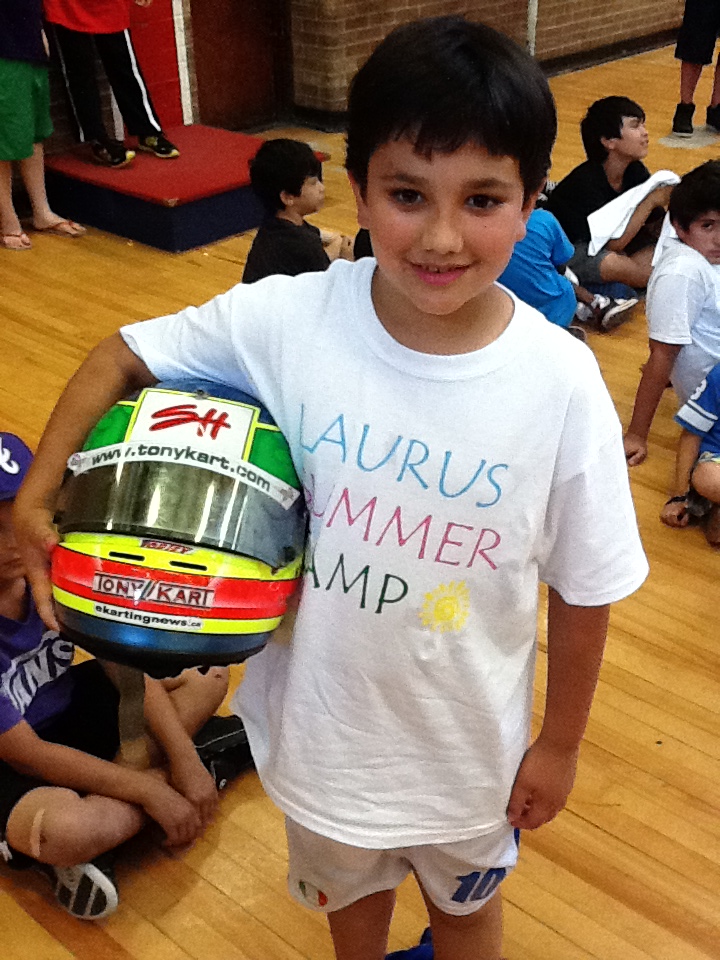 Chosen on a weekly basis, the Laurus Summer Camp Specific Training Area program has been developed to help children reach their maximum potential. Designed to have each camper work one hour a day towards mastery of a specific skill set. One hour each day is spent one-on-one or in a small group setting working with a specialist to improve and maximize potential. With a wide range of STA's to choose from, every camper is able to pick a particular area to train in that interest them.
Each STA will feature activities developed to help develop the target area. Athletes will experience sport specific training, while artists will be given the guidance to master their craft. Lifestyle regions will permit our future leaders to best be prepared to take on the world's challenges and rise to the top.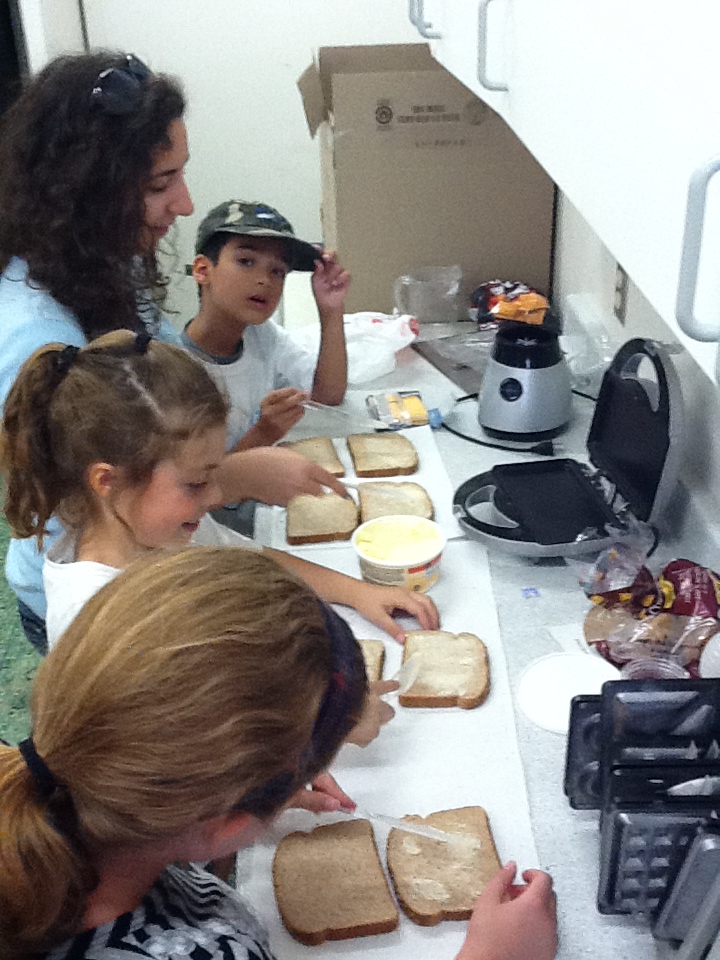 Specific Training Areas are grouped into four main sections:
Academics
Sports
Arts
Healthy Living